I was very excited to be asking by Gallery Nucleus to contribute to their upcoming show Sweet Streets 2: Japanese Street Fashion. When the original Sweet Streets had an ad in Juxtapoz, I was overcome with "Oh man, what a cool idea" and lo and behold, a while later, it happens.
More info on the show here
If this was Lin Shi's doing, I will hug her fiercely the next time I'm in LA. Which will be the first time I'm in LA. And I'll hug her anyway because she is awesome.
Here is the first of two pieces I'm putting in the show. I'm still working on the Mori-girl style one (wee!)
The original sketch on graph paper
If anyone is interested in purchasing the sketch, please contact me at moduslotus @ gmail dot com
I've always had an affinity for Japanese fashion, ever since buying the first volume of the collected issues of FRUiTS when I worked at a comic book store. As much as I love and respect European style, the Japanese don't take themselves as seriously. I don't want to embarrass Andy in public, but I'm sure when we touch down in Tokyo this October I'll do an epic happy dance.

inspiration for this piece : the brand GALAXXXY
photos courtesy of TokyoFashon.com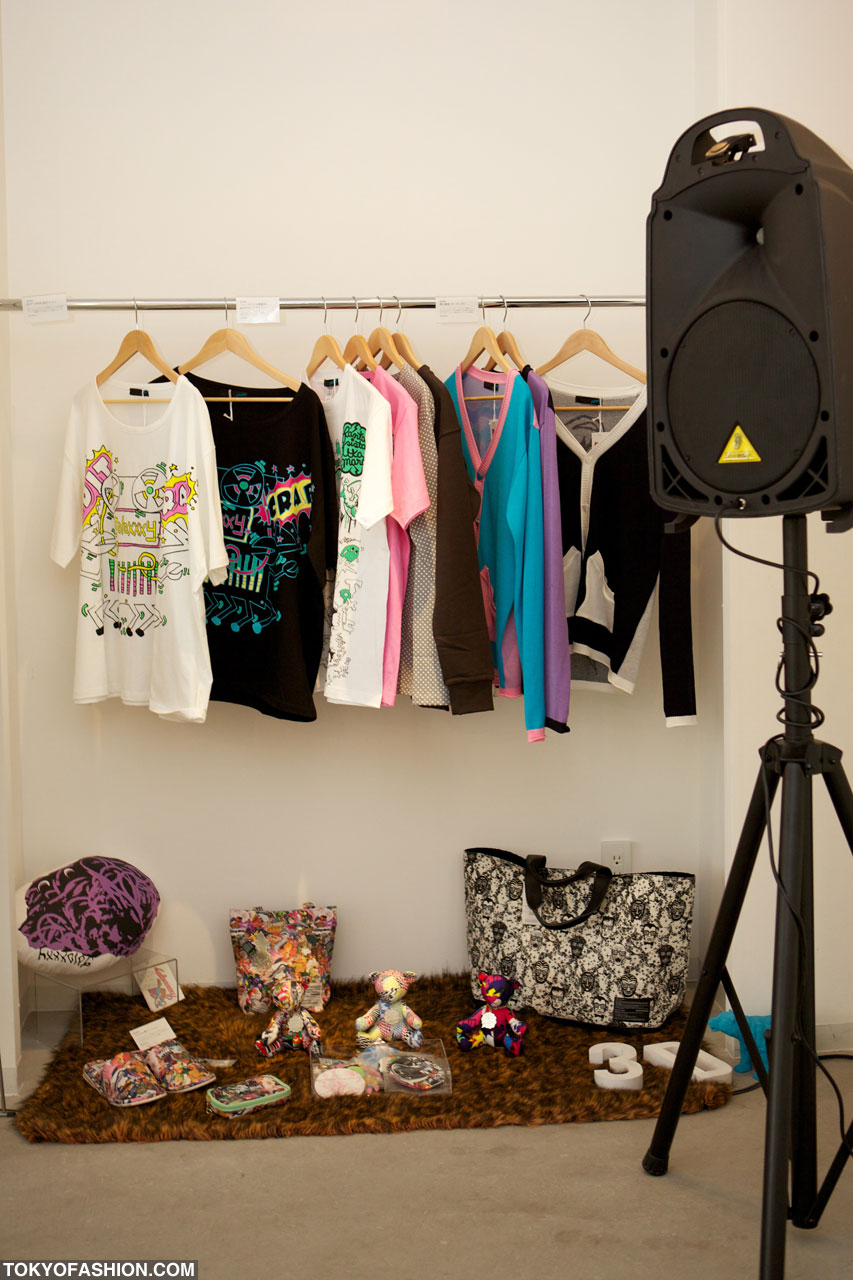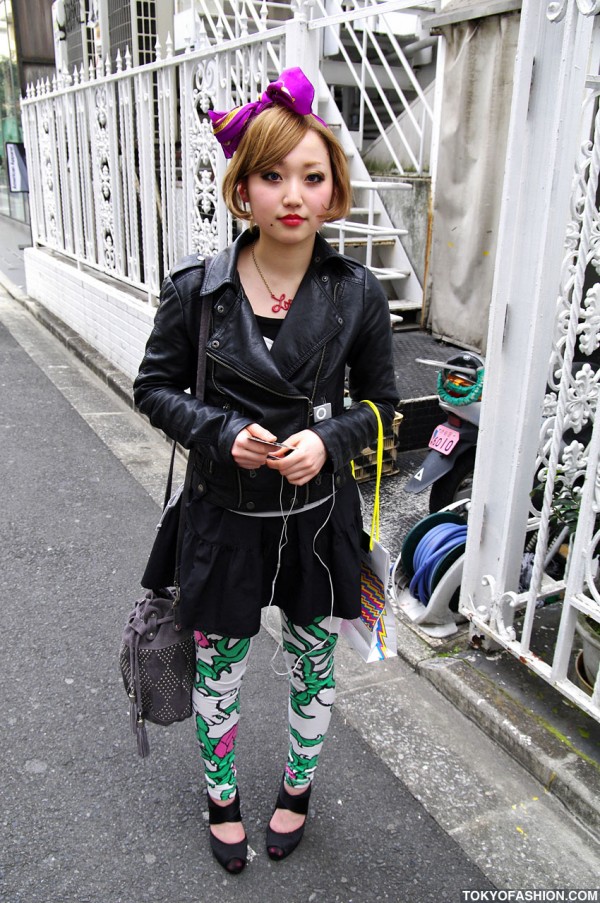 a collection of Japanese bath salts I've amassed over a few months - why so many?
Because our faucet stopped working, and is stuck on "shower" mode. *sigh*
I was hoping this one would turn me into some kind of demon,
but instead just made me smell like peppers
....................................................................................................

I am also getting prints made of my Crazy 4 Cult pieces
- thanks to everyone who has asked about them and been so patient!
They are almost here!