Hello!
It's been a really busy week again, and I wanted to get some more posts in
- but here it is already Friday!
THE 13TH
--
oohweeooh
Tak Toyoshima - creator of the great "Secret Asian Man" comic and editor for the Boston Weekly Dig contacted me to use an image on the cover of this week's issue. Wow - for something specific as Harajuku fashion, this illo is certainly getting around! (go fig)
I have been lucky enough to have this image run along side Scott Pilgrim news in two different publications now - which is super awesome.
After teaching a double header of classes at the Worcester Art Museum, Andy and I drove out to Orient Heights in East Boston to teach a workshop at the library there. It just so happened one of our favorite restaurants in the city was literally across the street.
El Paisa!
We always get
patacon con todo
and split it - since it comes with rice, chicken, salad, beans + homemade salsa and guacamole.
You should go!
patacon con todo is Spanish for
"fried plantain with everything"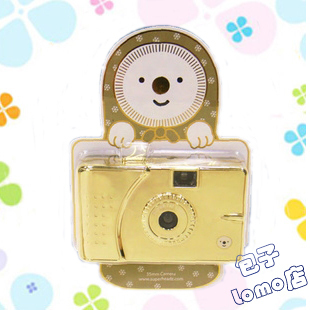 Very excited to start taking pictures with it!