A Christmas wish list...
1. Casio Classic Ladies' watch
2. Uniqlo heattech
3. LL Bean flannel
4. Sam Edelman "Petty" boot
Beatles trying on Chelsea boots
Really in love with dark green + Black Watch plaid lately.
In case you're ever on a game show:
Black Watch Tartan is….
The Black Watch, 3rd Battalion, Royal Regiment of Scotland (3 SCOTS) is an infantry battalion of the Royal Regiment of Scotland.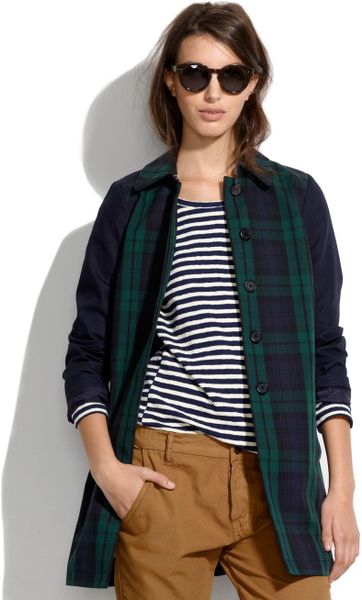 Madewell Black Watch all weather coat