Mark Ronson x Bruno Mars
Uptown Funk
This isn't really music to paint to because you can't paint and dance at the same time...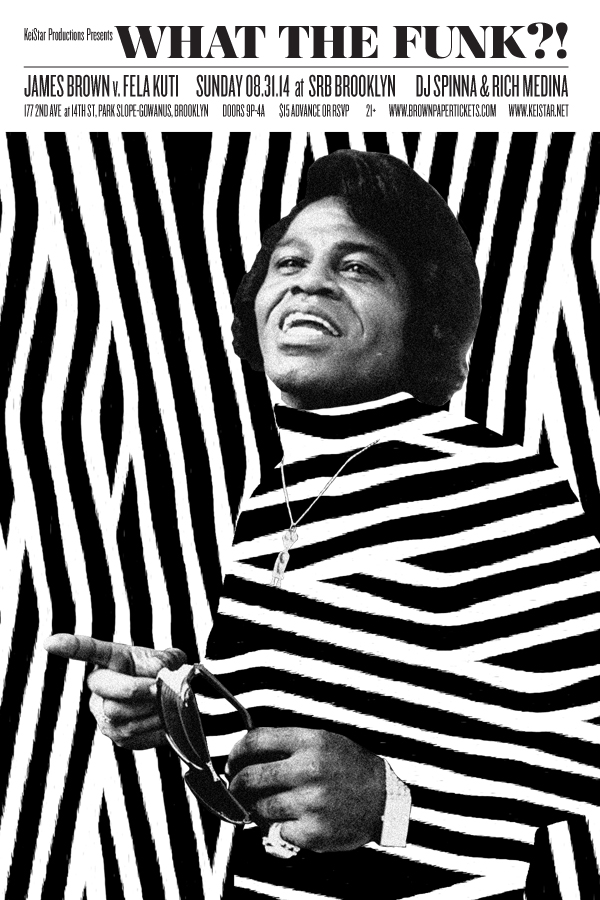 When I was a kid in the early 90s, music and fashion like this ruled my life.
I was a devoted
"Fresh Prince of Bel Air"
fan, owned photobooks by
Jamal Shabazz,
and tried to dance like
Savion Glover when he was on Sesame Street
.
My mom exposed me to the 70s/80s New York dance scene believe it or not, she was a professional dancer herself and possesses and extensive knowledge of people like the Nichols Brothers, Bill "Bojangles" Robinson and even owns a pair of Gregory Hines' tap shoes.
I used to watch this old tape on the history of dance
("That's Entertainment 1974")
. It was hosted by a then-old but still handsome Gene Kelly, taking you chronologically from the earliest records of dance up until present day.
Of course,
"Present Day"
meant
1974
, and the video closed with a fantastic breakdance scene, filming actual teens in the Bronx dancing for fun after school.
Also - film people - if you haven't seen
"Paris is Burning"
- you must!